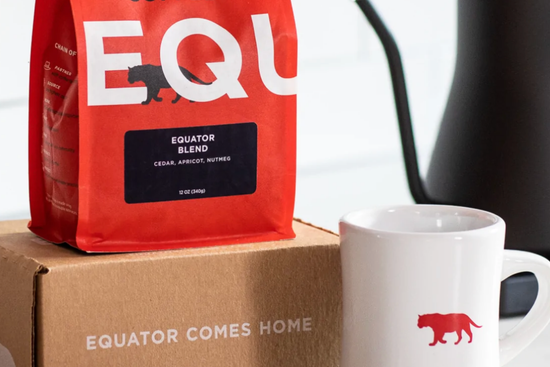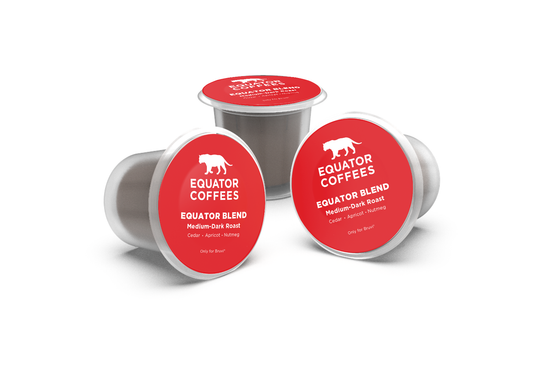 Equator Blend
Coffee | 20 count
B-Pods® work exclusively with the Bruvi® brewer and vice versa.
You are

$59.00

away from free shipping!
About this B-Pod
Enjoy Equator Coffees' namesake blend which features coffees from some of the world's best known growing regions, custom crafted by their expert roasters to create a smooth and complex blend - dark and robust enough to stand up to the addition of milk, yet sweet enough to drink black. Equator loves it so much that they feature it on batch brew at all of their cafes!
Origin
Sumatra
Kenya,
Colombia
Region
Dolok Sanggul Lintong
Aberdare Mts. Mt Kenya
La Plata - Huila
Process
Wet-Hulled
Washed
Elevation
1300-1800m
Variety
Various
Notes
Cedar
Apricot
Nutmeg
Drinking Good Coffee
Leads to Good Things
Equator Coffees believes that coffee can be roasted better, brewed better, and, most importantly, it can be sourced in a way that makes people's lives better. As a female-founded business and the first certified B Corp coffee roaster in California, sustainability, diversity, and long-term relationships are at the heart of everything they do. Equator Coffees is committed to a global sustainability movement that's working to build better lives for every hand that touches coffee from seed to sip. Equator Coffees is proud to create safe spaces for people to come as they are, through the power of a cup of coffee.
You may also like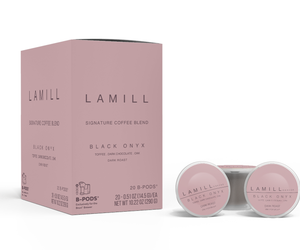 LAMILL Coffee
Add to Cart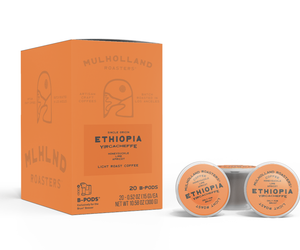 Mulholland Roasters
Add to Cart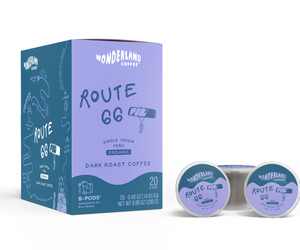 Wonderland Coffee
Add to Cart
See what people are saying