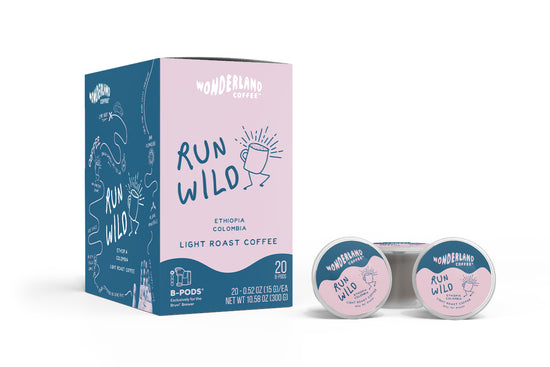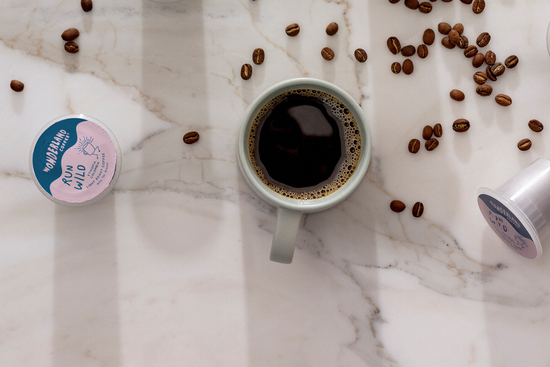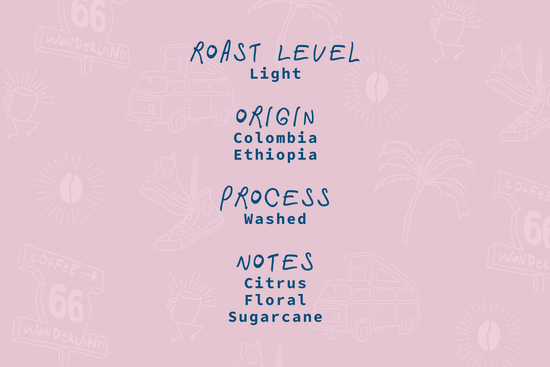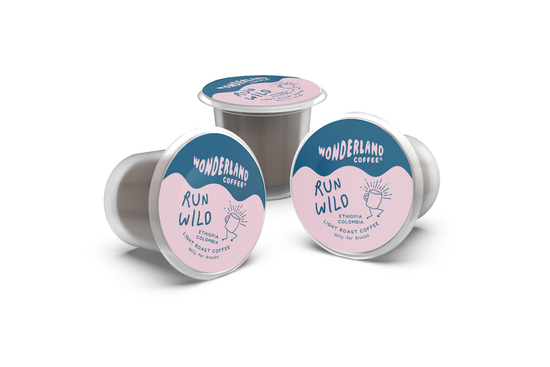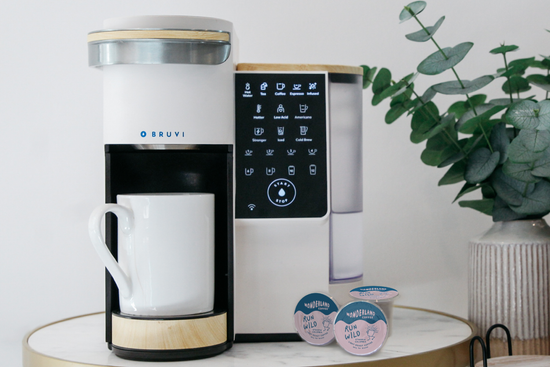 Run Wild Coffee
Coffee | 20 count
B-Pods® work exclusively with the Bruvi® brewer and vice versa.
You are

$59.00

away from free shipping!
About this B-Pod
A harmonious melding of coffees from Colombia and Ethiopia, roasted to highlight notes of citrus, flowers and sugarcane.
Origin
Colombia
Ethiopia
Region
Cauca
Yirgacheffe
Process
Washed
Elevation
1600-1800m
1800-2000m
Variety
Castillo
Heirloom
Notes
Citrus
Floral
Sugarcane
Find your Path
Find your Flavor
Who says your favorite daily ritual has to be ordinary? Wonderland Coffee offers craft coffees that stand apart. We source high elevation coffees from sustainably minded coffee farmers and producers, including women-owned farms. With a focus on South and Central American coffees for their well balanced taste profile, Wonderland includes a range of distinctive coffees, all verified sustainable as part of our STEP Impact Coffee program.
You may also like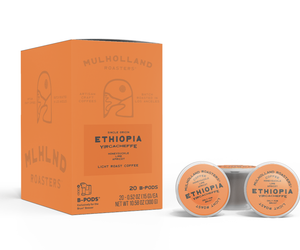 Mulholland Roasters
Add to Cart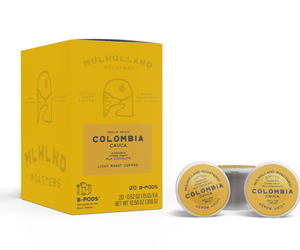 Mulholland Roasters
Add to Cart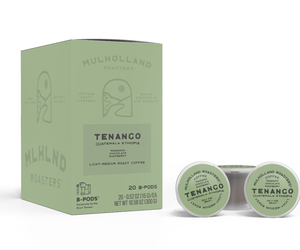 Mulholland Roasters
Add to Cart
See what people are saying
Coffee Review

Very acidic no coffee taste. Very strange coffee

B

Bruvi

4 months ago

Hi Josephine,
Thanks for taking the time to share your feedback. Run Wild is a light roast coffee so it's possible that you prefer a darker roast option. Light roast coffees tend to have a more fruity and acidic flavor profile. If you've not already, you might try Wonderland Route 66 which is a dark roast, organic coffee from Peru - and a customer favorite. We'll be adding more dark roast coffee options over the coming weeks, so hopefully you will find others you enjoy. Also, I suggest you try using the stronger button or smaller cup size options on your Bruvi brewer to see if that is more to your liking.

Review

A tad bit stronger than we're used to.

My new fave!

I'm not usually into light roasts but I love this one!

Loving this brand and our bruvi machine!!!

Every pod has been my favorite! There are so many options. Pleasantly surprised by this purchase!
Reviews Loaded
Reviews Added