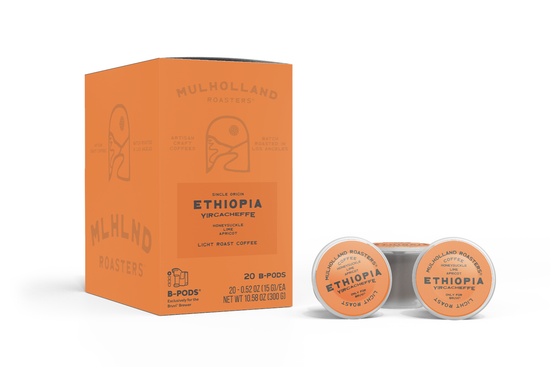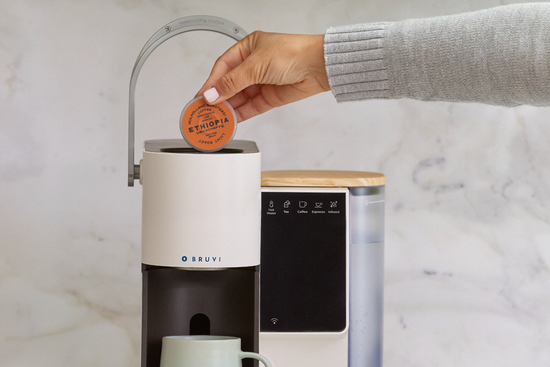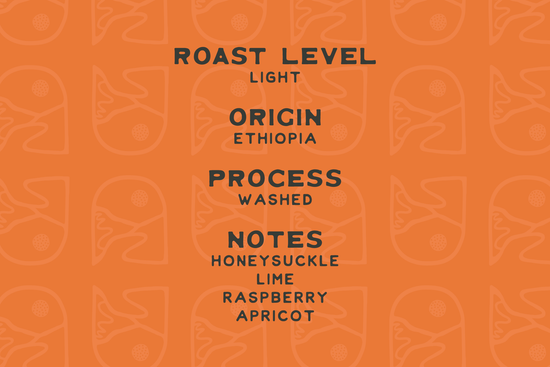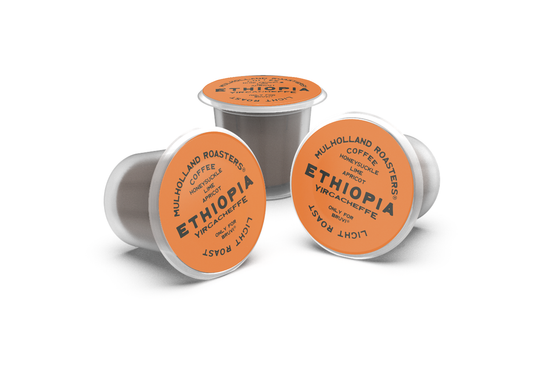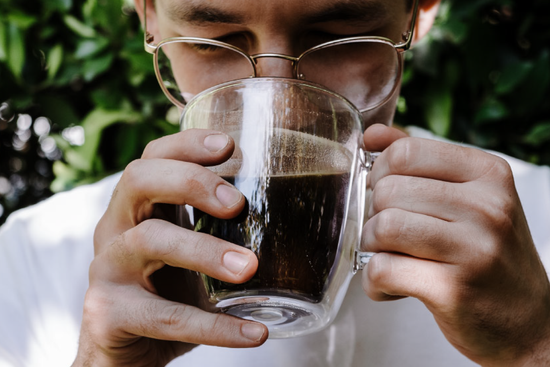 Ethiopia Coffee
Coffee | 20 count
B-Pods® work exclusively with the Bruvi® brewer and vice versa.
You are

$59.00

away from free shipping!
About this B-Pod
Ethiopia comes to us from the Gedeo region south of Yirgacheffe, and represents the exotic flavors of the birthplace of coffee. In the cup you will find notes of honeysuckle, lime, raspberry and apricot.
Origin
Ethiopia
Region
Gedeo Region Yirgacheffe
Process
Washed
Elevation
1900-2300m
Variety
Arabica Heirloom Varietals
Notes
Honeysuckle
Lime
Raspberry
Apricot
Unconventional Craft Coffees
Mulholland Roasters is dedicated to sourcing delicious coffees that show off the diversity of coffee production and processing. We find sophisticated and adventurous coffees including artisan crafted micro lots and limited production offerings from all over the world. Then we batch roast them to perfection in Los Angeles. And every coffee is part of the Bruvi STEP Impact Coffee® program.
You may also like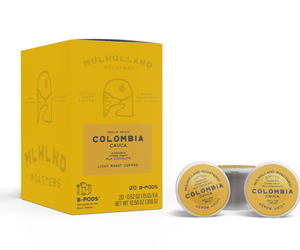 Mulholland Roasters
Add to Cart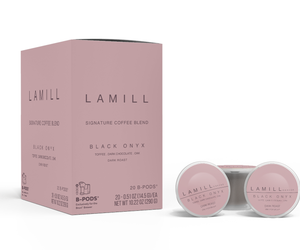 LAMILL Coffee
Add to Cart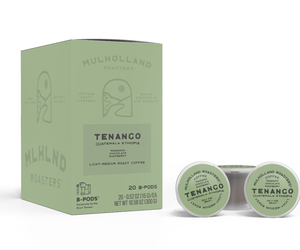 Mulholland Roasters
Add to Cart
See what people are saying
the best

amazing flavor but not too overpowering g. my favorite brand.

Its just meh

Decent, balanced coffee. I don't get any of the rich or fruity notes that are advertised. could just be the nature of the pod

Lovely flavor but could be a bit stronger.

I like this coffee flavor very much. I usually drink two cups. I do think it could taste a bit stronger. Pressing the stronger button does not help really. One annoying thing to me is the shipments take so so so long to arrive. On my last order there was no option to expedite but I would say it's at least 10 day from when I order to when they are delivered so you really have to plan ahead with this system. I live in Florida and they are shipped from California using ground post.

Great coffee

This is a smooth and delicious coffee
Reviews Loaded
Reviews Added